Simon Leung
Driven by dreams.
About Me
Lazily inspired is the perfect fit for me. I believe in doing things for your convenience. (e.g., automation, services, the right tools) It'll leave you with more time to do what you really like!
My Work
Side projects that I've worked on in the past. Mostly for the sake of learning.
As well as Enterprise Apps that I've created during my time as an app developer.
Hobbies
I always say you must have a good balance in your life. These are some of the hobbies that I like to do in my spare time.
About Me
Laid back guy. Get shit done.
Play it like you got nothing to win.
I play tennis for fun and I always tell people to play it like you got nothing to win. You hit your best shots when you're just rallying around. Your mindset, however, shifts when you're playing a game; you get a little stiff and you don't hit that forehand as thorough as you'd like to and you won't get that top spin to get the ball to stay in the court.
Live your life as you got nothing to gain. Take risks. Enjoy every moment, is my mantra. Live every moment as if you're just rallying around and hit all the best shots you can.
Full Stack Native App Developer

Databases to Front-End. iOS, Android, Xamarin

polyglot

iOS (Obj-C and Swift), C#, Ruby On Rails, PHP, CSS, Javascript, HTML, SQL

Play Hard. Work Smart.

No need to work yourself to the bone. The more creative you are, the cheaper things will be.

Sense of humor

Can't take life too seriously. Have some fun while you're killing it.
My work
Mixing work with pleasure.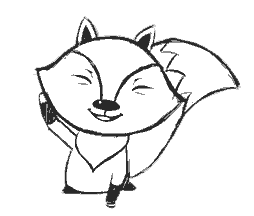 Work in progress. Tamagotchi + Fitbit.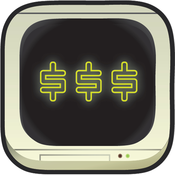 Code-For-Cash App
[Personal]
Reversed engineered the game mechanics called 'Make It Rain' and used a software developer theme. Very tongue in cheek. Over 100+ reviews.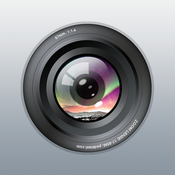 Northern Lights App
[Personal]
Tapping into the manual camera API of iOS, allows users to take enhanced pictures of the northern lights. Reached top 25 in paid Photo-Video category.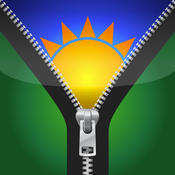 My first app published to the app store. Tells you what to wear based on the event/category.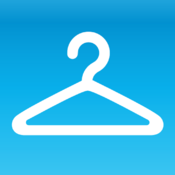 OutfitMe is a fun app that allows you to take a picture of an outfit, crop it with precision, combine them to your liking to your virtual wardrobe, and share them with friends or family.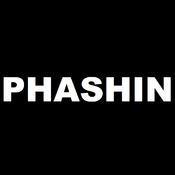 Wrote this in one night at the Tech Crunch Disrupt SF hackathon as a joke app. Reversed engineered Polyvore's collage feature. Fashion never dies!

Automatically donates to charity when you spend money.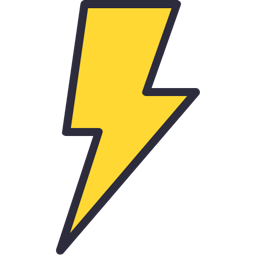 Surgeometer.com
[Personal]
Real-time surge price comparison for Uber and Lyft.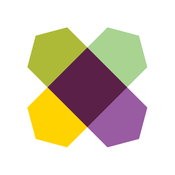 Downloaded by millions (or should I say zillions). Everything home.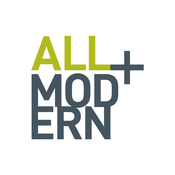 AllModern App
[Enterprise]
The best of modern design in the palm of your hand. My coffee table is from there!
Joss&Main App
[Enterprise]
Wayfair's flash-sale brand. Beautiful style and irresistible savings—delivered from our home to yours. It's chic to share.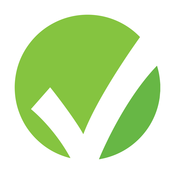 The Attend Mobile app empowers Event Organizers as well as Sales and Customer Success representatives to be more efficient at events and drive more informed and timely engagement with guests.